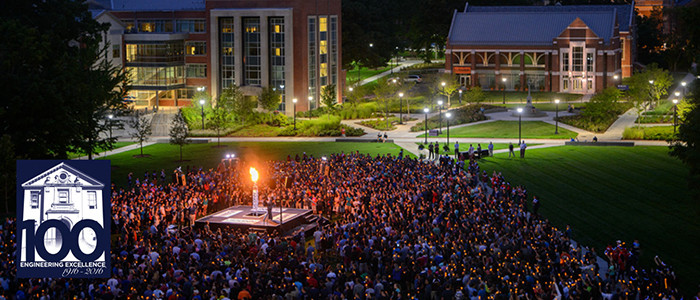 UConn's College of Engineering is a powerhouse for research and engineering education in the State of Connecticut and beyond. We are the #1 public engineering school in New England, and we provide 51 percent of the State's engineering graduates. We work with local and national industry to address pressing technological challenges and to strengthen our manufacturing base. We value entrepreneurship and innovation, and our students and faculty actively develop startups and new technologies in support of economic development. Equally important, initiatives in engineering for human rights, brownfields, cybersecurity and other current issues demonstrate our enduring commitment to addressing major challenges facing our society.
Our Values
Our students, faculty, and staff are committed to upholding the highest standards of excellence, responsibility, and accountability in all that we do. We work to build a collegial environment that promotes academic freedom, encourages critical thinking, embraces creativity, and instills integrity, and we seek to recruit a diverse student body, faculty, and staff. We promote and support new discovery and applications of engineering research that will positively impact global societies. We encourage professional and public engagement of benefit to our society.
Our Mission
The College of Engineering at the University of Connecticut is dedicated to excellence in education, research, and professional service. Its mission is to be the primary source of engineering leadership and talent in the state and internationally, to ensure that Connecticut sustains its position as a leading high technology state, and to provide the intellectual and physical resources needed to grow as a center of new and evolving technological activity. To achieve this mission we must offer high-quality engineering education, discover new knowledge, and use our knowledge and experience to improve our state, the nation, and the world.
Available Downloads